Thatched Cottage Insurance Inspection
Is your thatched home under-insured? As the property market has boomed, and the cost of building work has increased, it is vital that thatch property owners review their levels of insurance every year as well as the cost.
Thatch Shield Ltd offers a unique thatched property inspection and written rebuilding cost appraisal service. For only £50, Steve Graham will visit your home, carry out a thatch specific inspection and offer you an appraisal together with various insurance options based on the results of the appraisal.
This is a no-obligation service and you are free to use the appraisal with any insurer of your choice.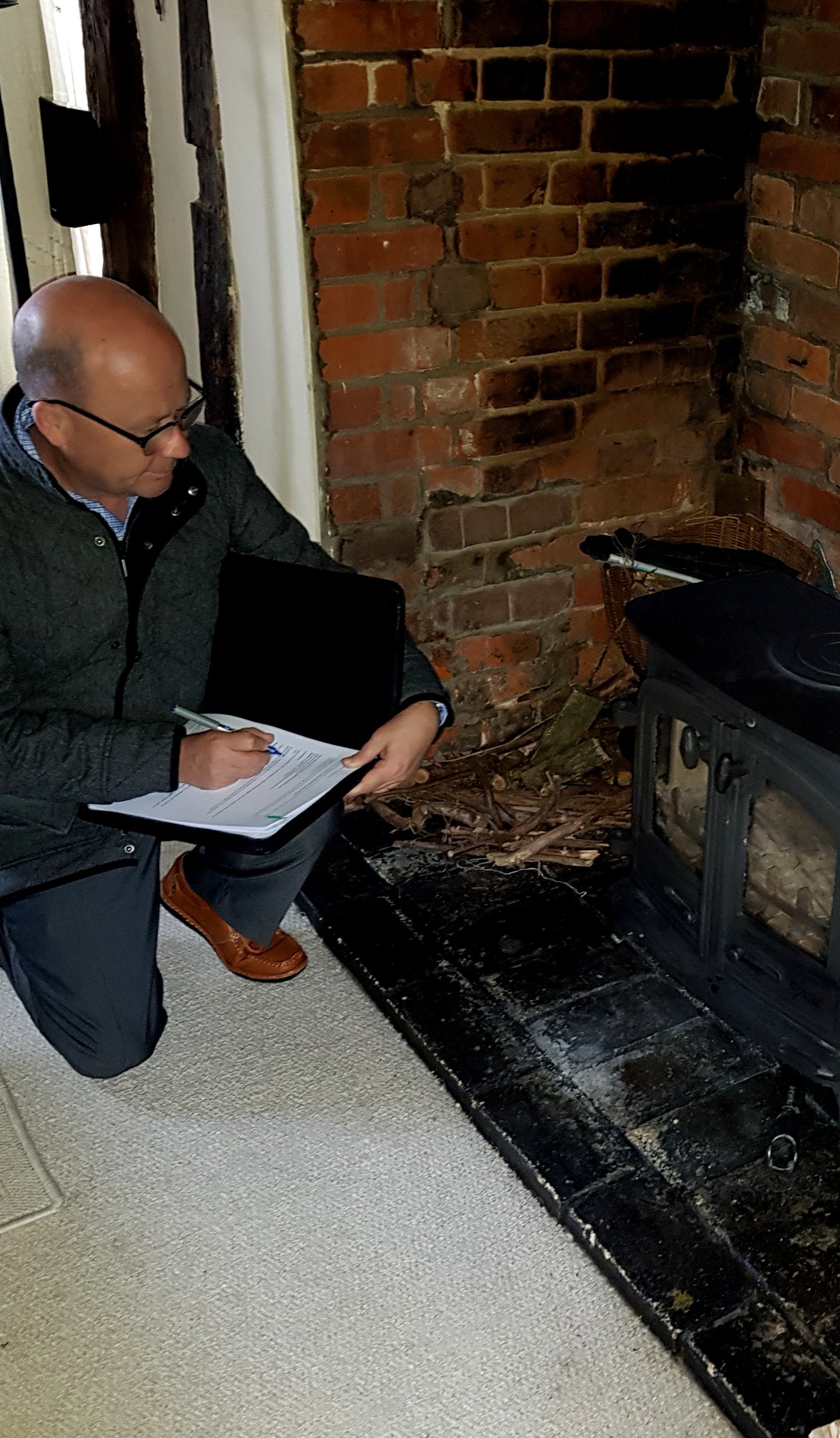 "There is a serious risk of being under insured with thatched houses, listed buildings and those in conservation areas or of a non-standard construction. In these cases the true rebuilding cost is often significantly higher than the figure given by standard calculations based upon floor area."
"This has lead many insurance companies to put the responsibility on the home owner to state a figure. But if you claim and the loss adjuster declares the property to be underinsured, the insurers will deduct from their pay-out an amount equal to the percentage by which the property is under insured.
"Because large sums are usually involved, even a small percentage difference can mean a devastating shortfall on the cost of rebuilding."
Steve Graham, Managing Director of specialist thatched insurance company Thatch Shield Ltd
Make sure your thatched or period home is properly insured - Losses typically start at £100K, the average being closer to £500K, but with some claims closer to £1M, it really does pay to ensure your home is properly covered. With over 40 years thatched property experience, Thatch Shield Ltd is uniquely placed to ensure that your cover is both sufficient and all-embracing.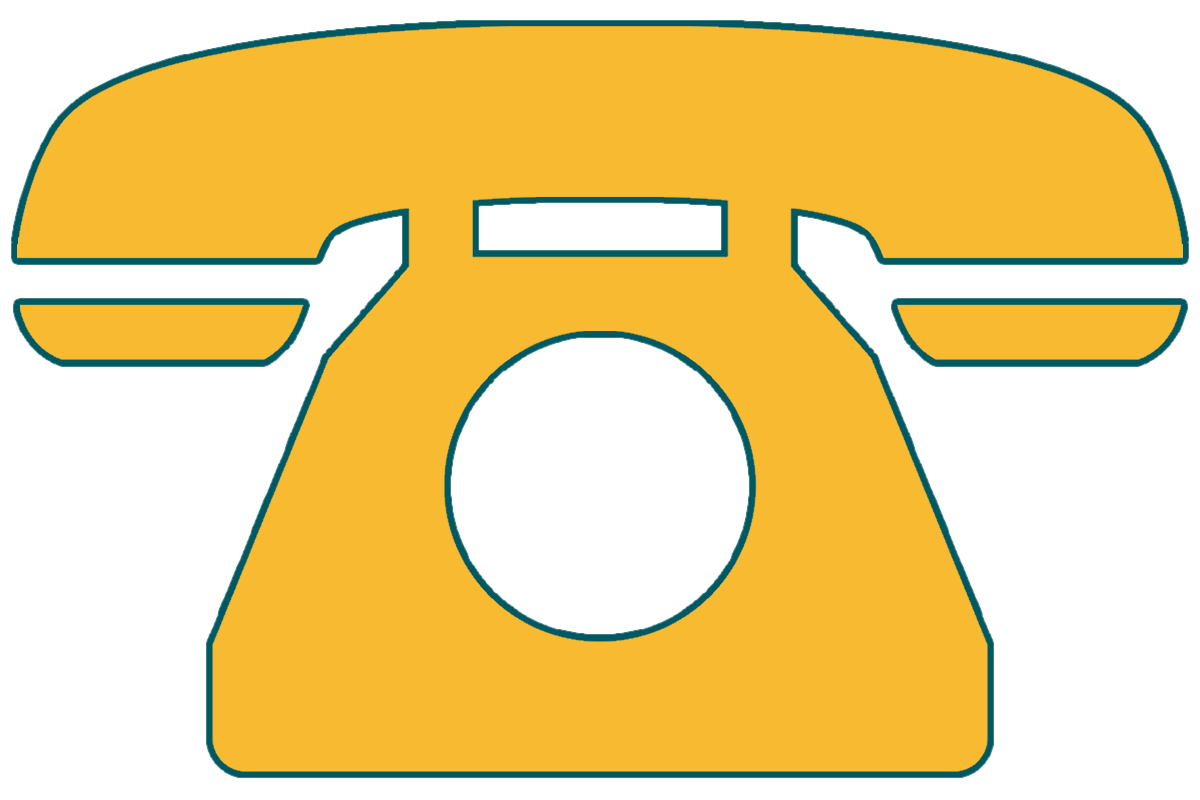 Thatch Shield Ltd can help with our unique thatched property appraisal service. Simply call us on 01323 472328 or email to arrange a visit and we will offer you an insurance appraisal tailored to your thatched property.