Specialist Thatched Cottage Insurance
There are hundreds of companies offering domestic property insurance in the UK but only a small percentage offer good value for thatched houses, listed buildings or those of non-standard construction.
Thatch Shield use our comprehensive knowledge of the insurance market to find you the best value cover for your thatched property. We can also provide:
a written 'thatch specific' rebuilding cost appraisal for insurance purposes
offer advice on assessing the condition of thatched roofs
answer many of the common questions associated with thatch ownership
As we all know, insuring a thatched property is not a straight forward, 'easy tick sheet' type of insurance. There are many grey areas where the right advice from a thatched property insurance specialist at an early stage can help identify thatch specific issues and how to address them.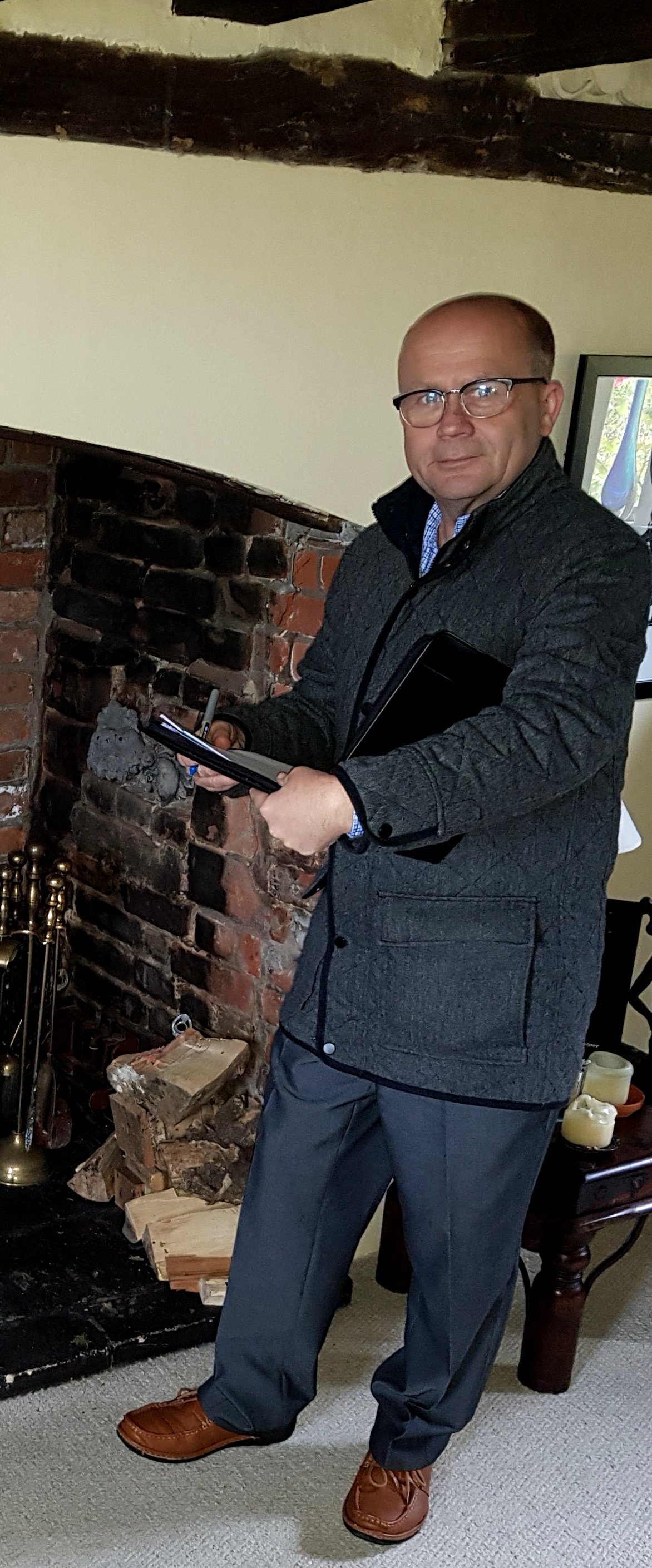 "By talking to me, I can present a risk to an insurance company that will make it probably more likely that they will quote than if the client spoke directly to the insurers, because as we know in this day and age, it's a case of "computer says yes or computer says no" and it's difficult getting around that, so if there's a question that needs a little variation from either yes or no, the answer needs to be presented correctly or it could result in them not getting a quote, whereas if you present a scenario where (in the case of a wood burner) the chimney might not be lined and insulated, it's lined, but the client will get it insulated and, subject to planning permission, get the chimney height extended, the problem can be averted."
Steve Graham, Managing Director of specialist thatched insurance company Thatch Shield Ltd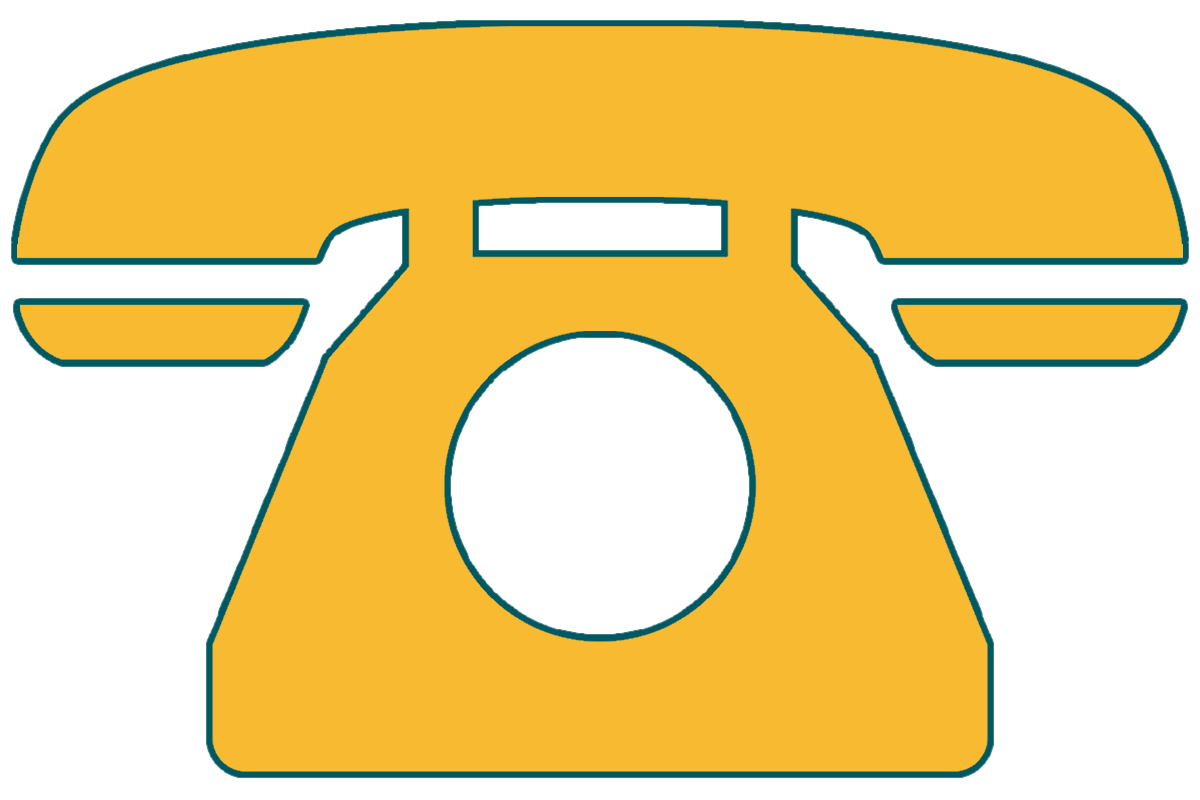 Your home insurance is important to us. Please call 01323 472328 or email to request a call-back at a convenient time and we will gladly offer a no-obligation specialist thatch quotation for your beautiful home and contents.
We offer old fashioned personalised service - there are no laborious forms to fill in to get a quotation and we promise that if we can't beat your renewal package, we won't waste your time, we'll simply tell you so!