Guide to Buying a Thatched Cottage
House buying is complicated enough but if your new home has a thatched roof, what extra steps do you need to take to ensure your dream home doesn't become a nightmare?
Step 1.
Do your homework online, read as much as you can about:
Woodburners
Chimney heights
Chimney flues/linings
Fire barriers
Electrical checks / spark arrestor fitted?
Insurance costs
Thatch inspections - when was the last inspection or repair?
Re-thatch - when was the property last re-thatched?
Any recent problems with birds or vermin?
Overhanging trees
Buildings listed by English Heritage and conservation area restrictions
Re-thatching guidelines - types of thatch
Are any local authority permissions required when re-thatching?
Thatch grants - does your local council run a scheme to help protect and repair listed properties?
Step 2.
Always seek good professional advice before committing to buy a thatched cottage. By talking to a thatched property insurance specialist at an early stage can help to identify thatch specific issues and how to address them.
An early appraisal from a thatched insurance specialist can address problems at the 'estate agent' stage rather than at the 'building surveyor' stage. For example, does the property contain a wood burner, is the chimney lined and insulated and what is the chimney height?
Another example - the majority of thatched houses are Grade 2 listed, and to extend the height of the chimney, involves getting planning permission, which can be a very difficult and lengthy process, with no guarantee to achieve the desired outcome.
Questions like these can make life difficult for estate agents, but it is far better to address these issues before structural surveyors get involved further down the line.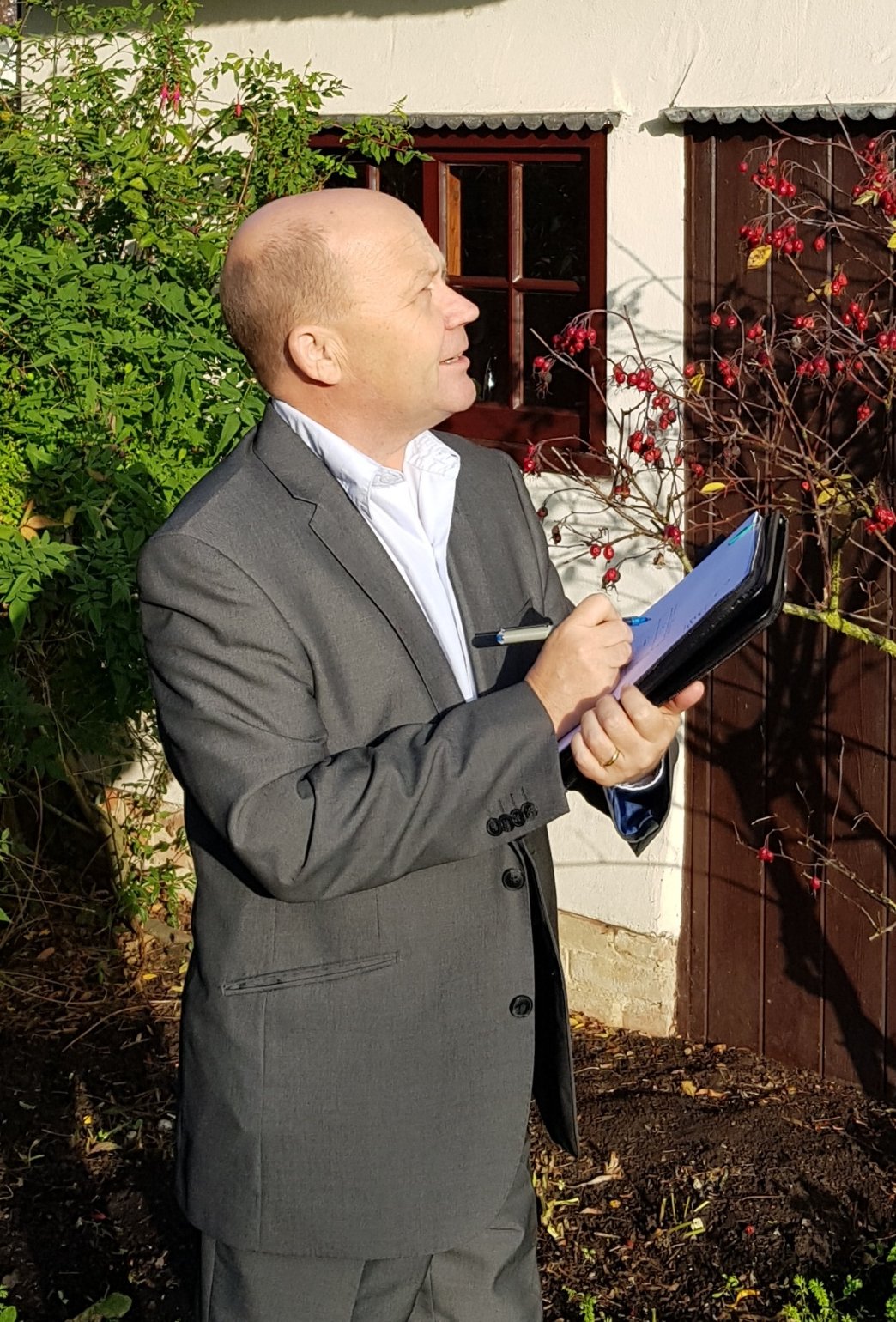 "We are brutally honest, we won't offer something that isn't achievable. We explain precisely how the market is, and that's particularly important for people buying a thatched house for the first time. They may never have lived under thatch before and love the idea of a cosy cottage with a wood burning stove in it. But once you understand the extra insurance cost, will you still want a log burner installed?"
Steve Graham, Managing Director of specialist thatched insurance company Thatch Shield Ltd
With over 40 years thatched property experience, Thatch Shield is uniquely placed to ensure that your cover is both sufficient and all-embracing. Our unique Thatched Home Appraisal Service or a simple telephone call can often establish if we can offer better value and service than your current renewal package.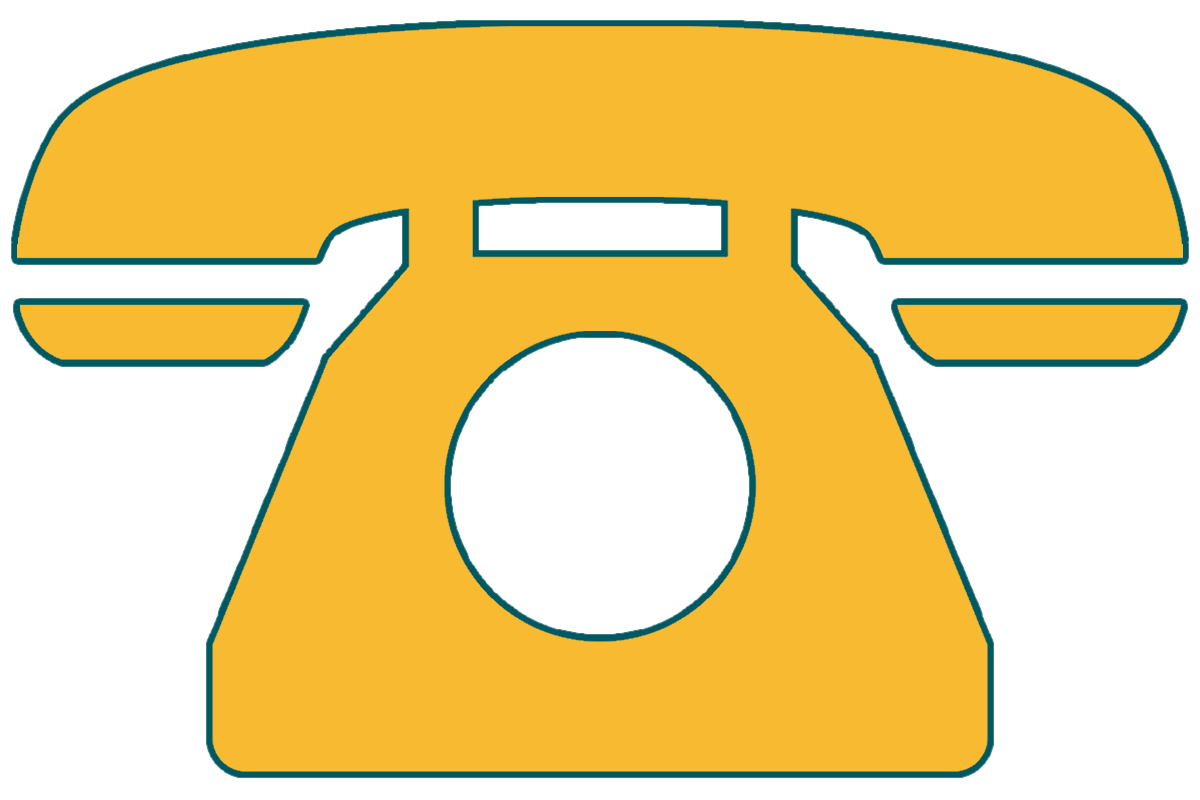 Thatch Shield Ltd can help with our unique thatched property appraisal service. Simply call us on 01323 472328 or email to arrange a visit and we will offer you an insurance appraisal tailored to your thatched property.
We offer old fashioned personalised service - there are no laborious forms to fill in to get a quotation and we promise that if we can't beat your renewal package, we won't waste your time, we'll simply tell you so!