Wood Burning Stoves & Thatch: No Longer a Match?
Over the past decade, wood burning stoves have grown in popularity, with millions of homes, from thatched country cottages, to town houses across the UK now thought to have one.

We've been told having a wood burning stove was a good thing – wood is a renewable source of energy, they can lower your bills and can be a great option for properties with a chimney. In fact, in 2009, the Stove Industry Allowance reported that they estimated wood burning stoves could account for 10% of the UK Government's carbon reduction targets by 2020. However, the tide has turned, with the Government now looking to promote cleaner domestic burning and cut harmful pollution by prohibiting the sale of the most polluting fuels, such as coal and wet logs.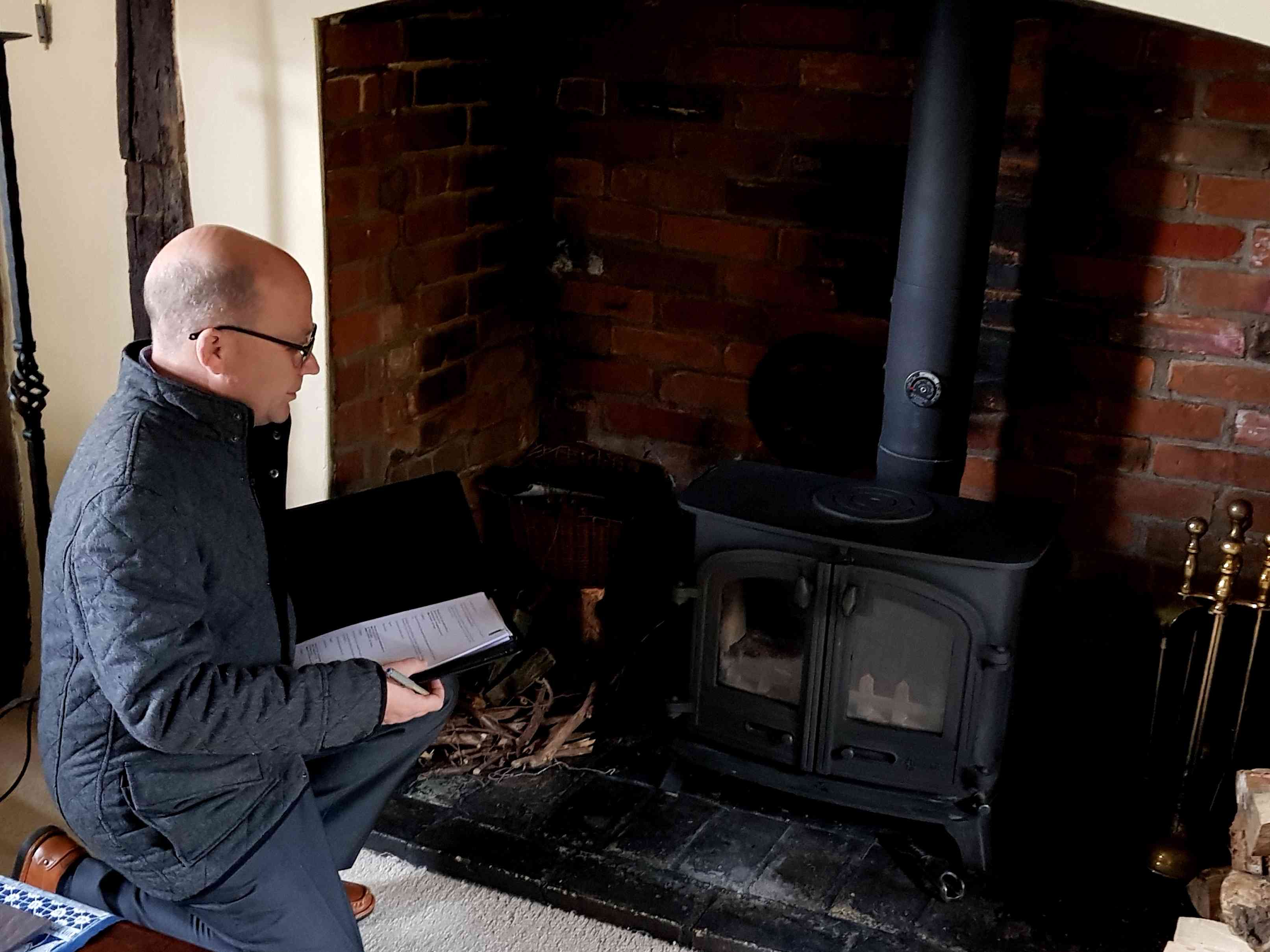 But it's not just environmental concerns that seem to be putting a dampener on wood burners – there can be an increased risk of a fire in the home, with fire services up and down the country issuing safety advice such as making sure the stoves are properly installed, having the chimney cleaned regularly to remove the creosote, using only dry, well-seasoned wood and ensuring the chimney is properly lined and insulated.

For many, a wood burning stove is a quintessential part of country living, that along with the picture postcard thatched roof. But put these two together and it could spell an insurance nightmare. With the increased risk of a fire in the home, those in thatched properties can now struggle to find home insurance if they also have a wood burning stove.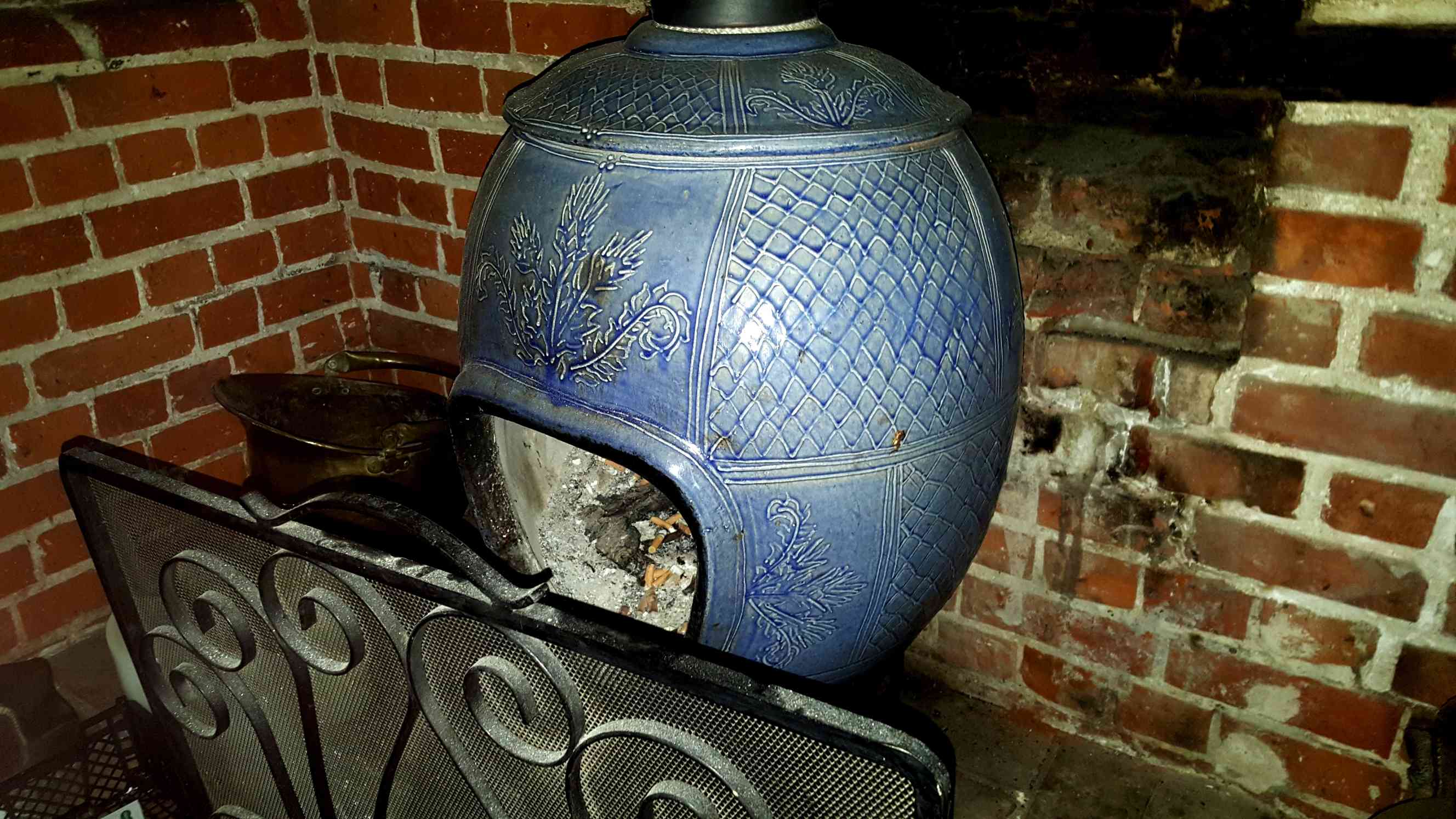 But you don't have to give up your wood burning stove or move house, you can still have both.

Steve Graham at Thatch Shield, is reassuring his customers that having a thatched roof doesn't automatically mean insurers won't touch them. "It's true it is getting more difficult now for properties with thatched roofs to obtain insurance," Steve said, "but it's certainly not impossible. I have an excellent working relationship with companies that will still offer insurance to those really wanting to live the full country lifestyle, with a thatched roof and a wood burning stove."
Steve has been working within the insurance sector for over 40 years, bringing a wealth of experience and contacts to the table. As such, he's able to work with his customers to help them to find the best insurance for them and their property.

"Unfortunately, it seems those wanting to enjoy a slice of the traditional country life are now being penalised for something they enjoy," Steve added, "but I and many of my insurance contacts, don't believe that should be the case. Rather than see people rip out their wood burners through fear of not getting insurance, or maybe being refused by their current insurer, I would urge them to seek specialist help, which I can offer, to help them to find the right cover and deal for them and their thatched property – complete with wood burner!"

Thatch Shield specialised in home insurance for properties with thatched roofs and Steve works with each client individually to find them the right cover for their home. "Thatched properties are truly beautiful and it doesn't take much to understand why anyone would want such a gorgeous home to live in," Steve said, "It only makes sense to make sure your home is properly protected. Afterall, if you had a classic car, you wouldn't just put third party, fire and theft cover on that! You would seek out an expert to give 'your baby' all the protection she needed. It's the same with your home. I love thatched properties and it's my passion to ensure those who own them make sure their pride and joy has the best home insurance possible. That's what I do! I bring together thatched properties with the insurer that's right for them. No one wants the worst to happen, but you have to make sure you're covered – just in case."

For more information, please contact:
Steve Graham
01323 472328
steve@thatchshield.co.uk

---
Date added: 2 October 2019